Managing Director
Mr. Md. Golam Mostafa has been a Founder Member of Directors since 2016. From February 2020, he is managing Ensure Support Services Limited as Managing Director.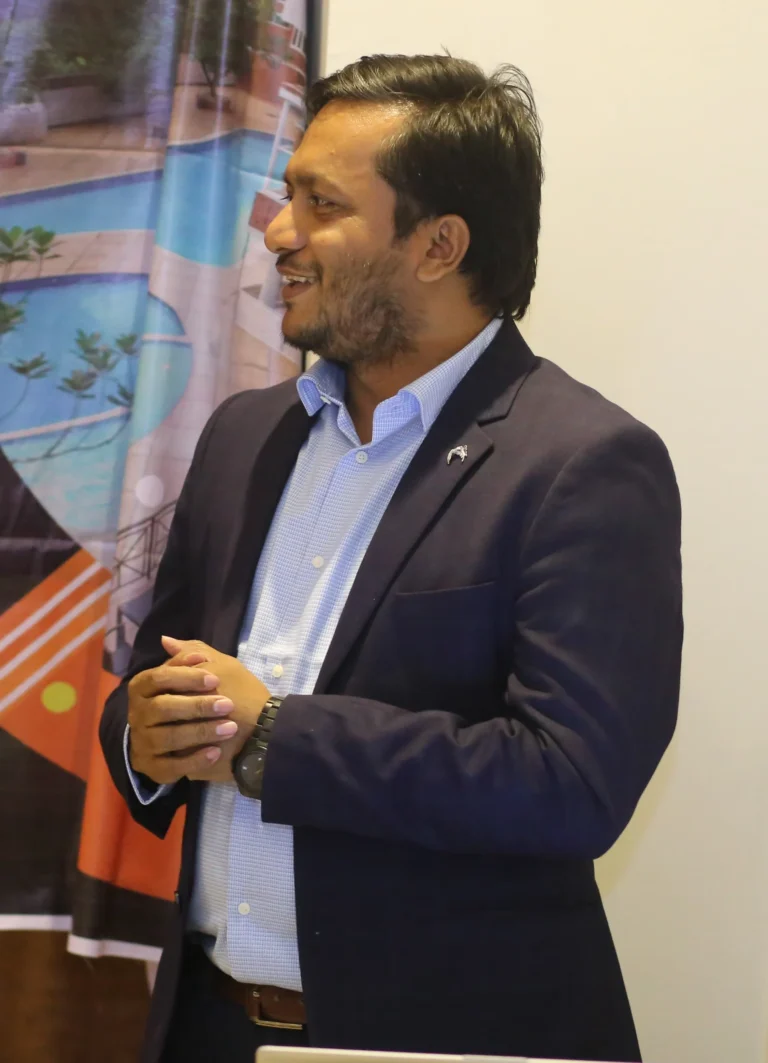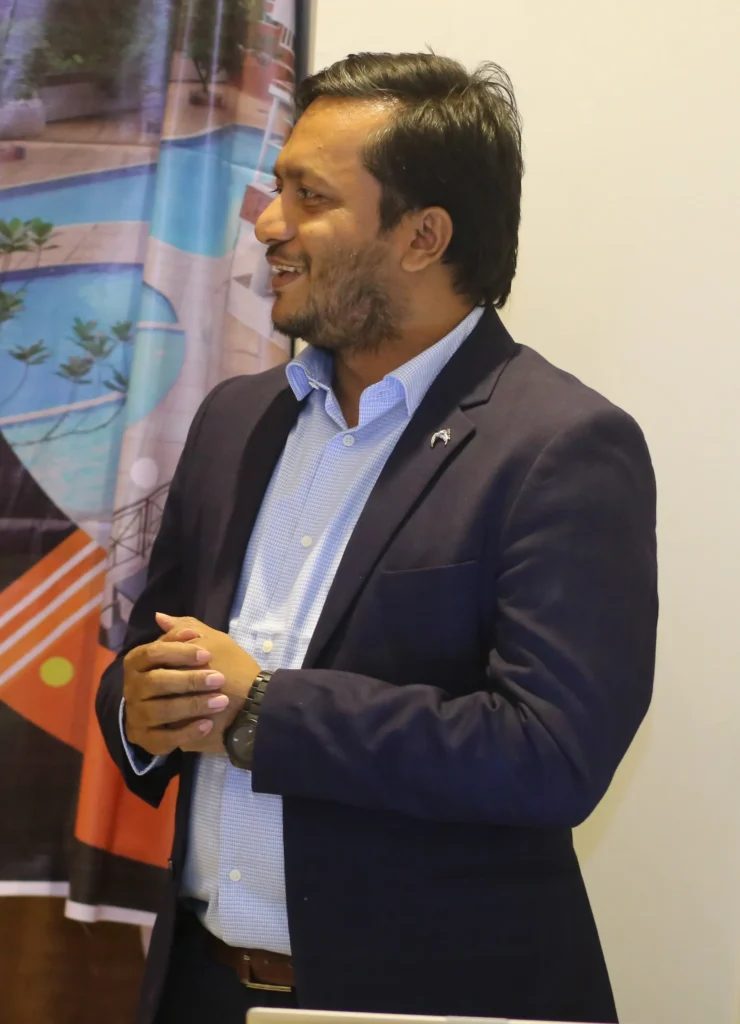 Director | Sales
An IT Industrialist with more than 15 years of experience includes implementation, pre-sales, sales, and leadership.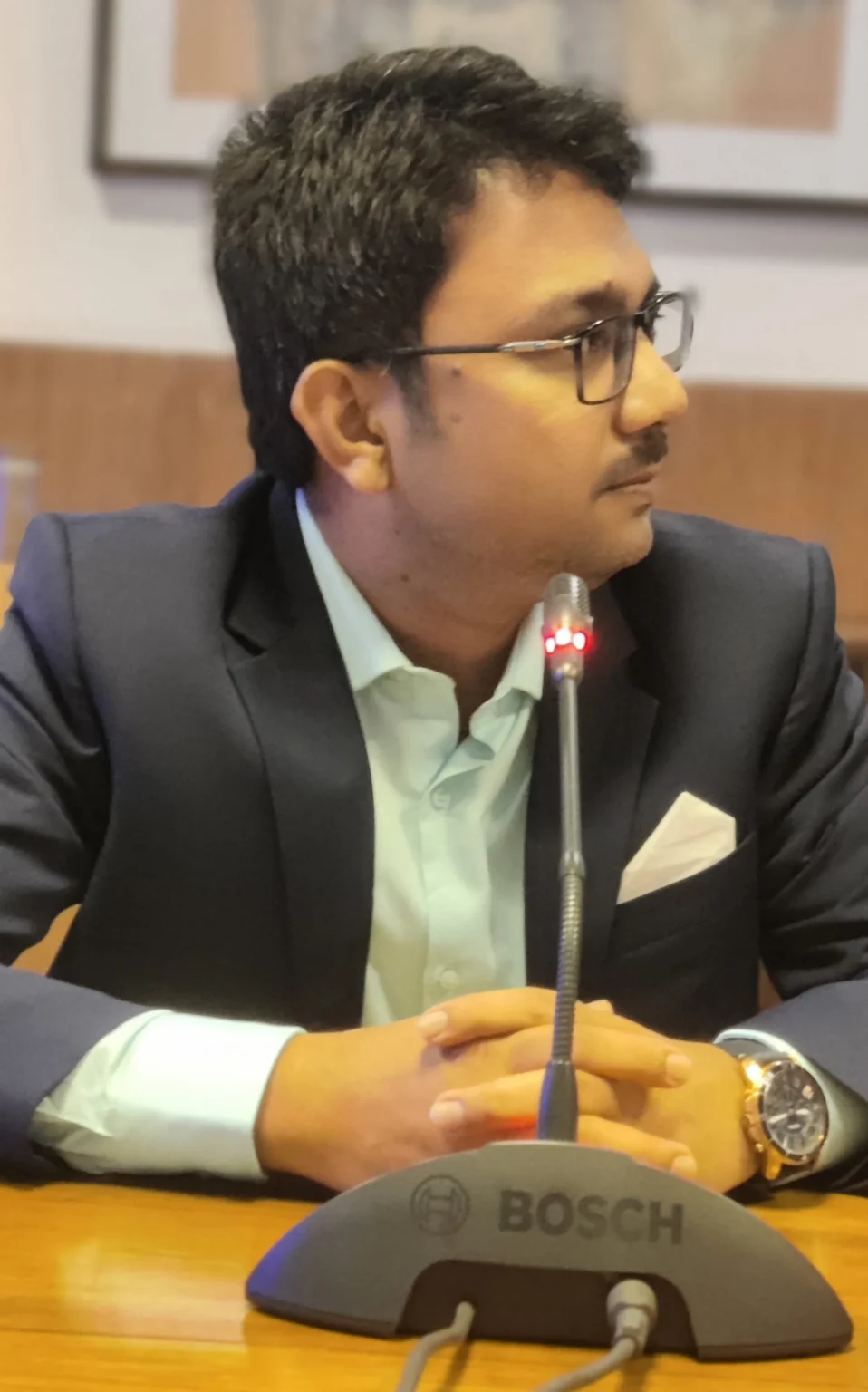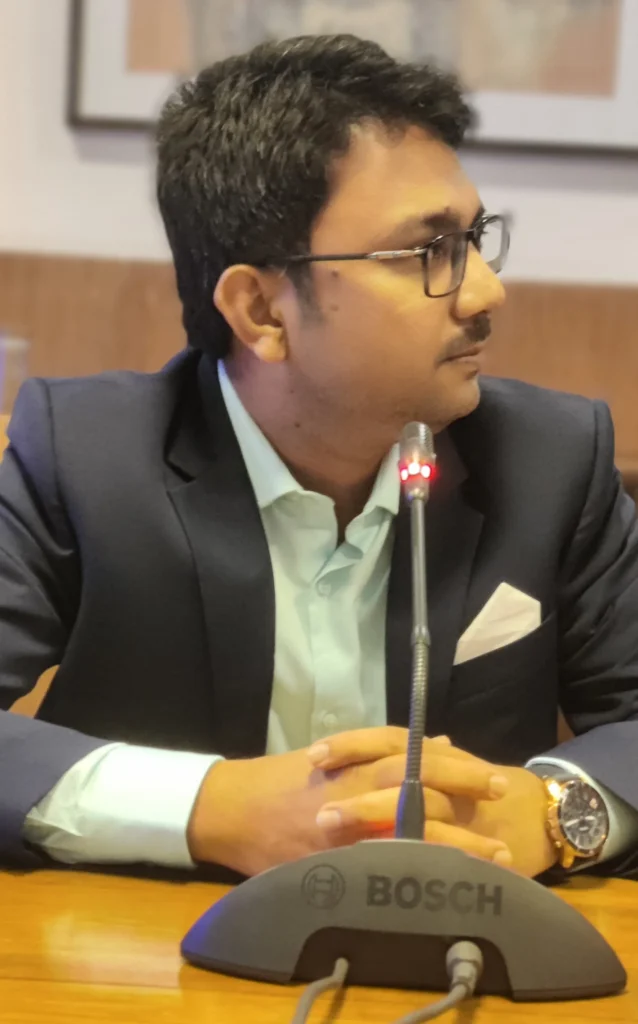 Director | Infrastructure & Logistics
An infrastructure specialist that includes Industry-leading processes and world-class expertise, tools, and automated workflows to strengthen IT and business.